Is your equipment customized per requirement?
Yes! Equipments are mostly customized based on component specification.
What's your equipment production lead time?
For semi-auto taping machine without camera, LT is 7~10days after payment; For semi-auto taping machine with CCD, LT is around 30days after sample and downpayment received; For other automatic equipment, LT is 30~40 days after sample and downpayment received.
What's your equipment warranty time?
Are all your equipments CE certified?
We have CE certification for popular models.
Is your equipment in English for operation menu/HMI?
Yes. Machine has Chinese&English two version language.
Do you sell carrier tape/cover tape/take-up reels?
Do you have MOQ or MOA requirement for consumables:
For overseas market, yes. HJS has mimimum USD1500 per order for consumables.
Do you sell for overseas market?
Can I use our forwarder?
Yes!  Customer can designate forwarder to pick up cargo from our factory.
Can you ship my order and add freight to order invoice?
Will you provide installation service?
Most equipments are integrated machine and tested ok before delivery. Therefore we normally don't provide installation service on site. We will provide video and instruction for how to install and operate. If customer need on site support, we need to charge relative cost for engineer/sales travelling.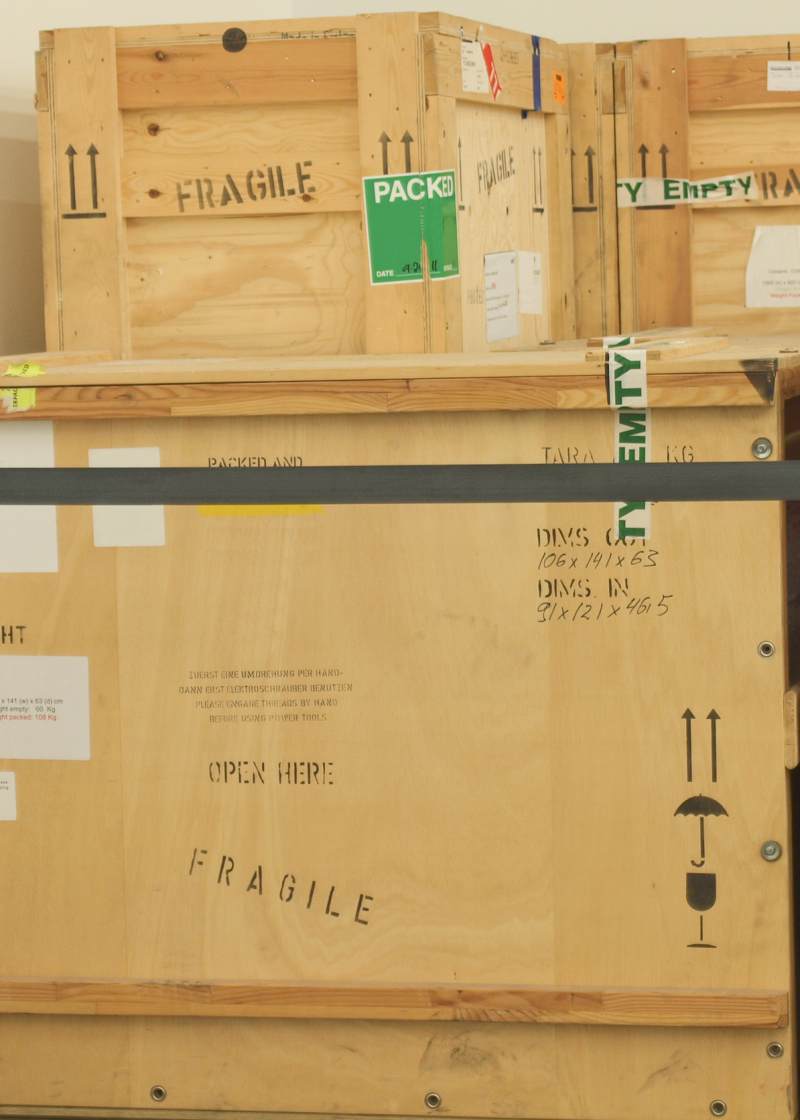 We normally use wooden box(polywood) for packing. Equipment position is fixed in the box.
Carton boxes are normally used for consumables.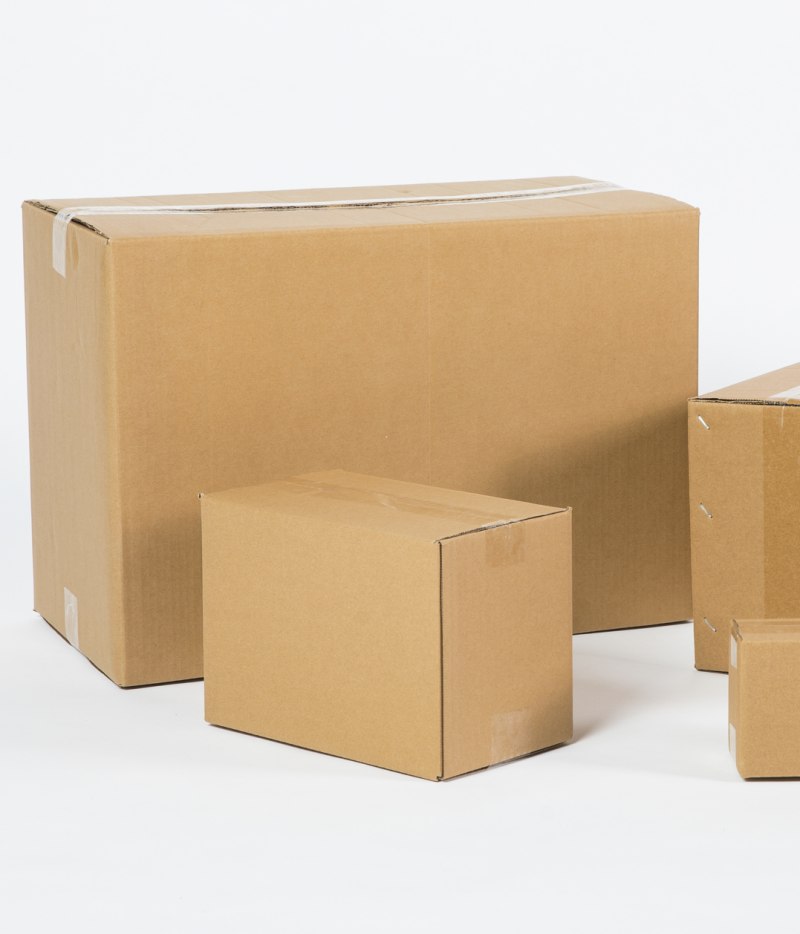 HJS keeps developing equipment with better quality and better safety insurance.
Better technology, better work and life!
Introduction The normal size is as below: carrier tape(mm) 8 12 16 24 32 44 56 72 88  cover tape(mm) 5.3/5.4 9.3 13.3 21.3 25.5 37.5 49.5 65.5 81.5  
working principle: Working principle of tape and reel machine: after the tape braiding and packaging electromechanical and gas are connected, if it is hot packaging, let the knife rise to the appropriate temperature and adjust the tape carrier and air pressure. Put...
The tape and reel machine can be divided into semi-automatic and full-automatic. It is to put the bulk components into the carrier tape after passing the inspection, reversing and testing stations. With the continuous upgrading, refinement and high integration of...