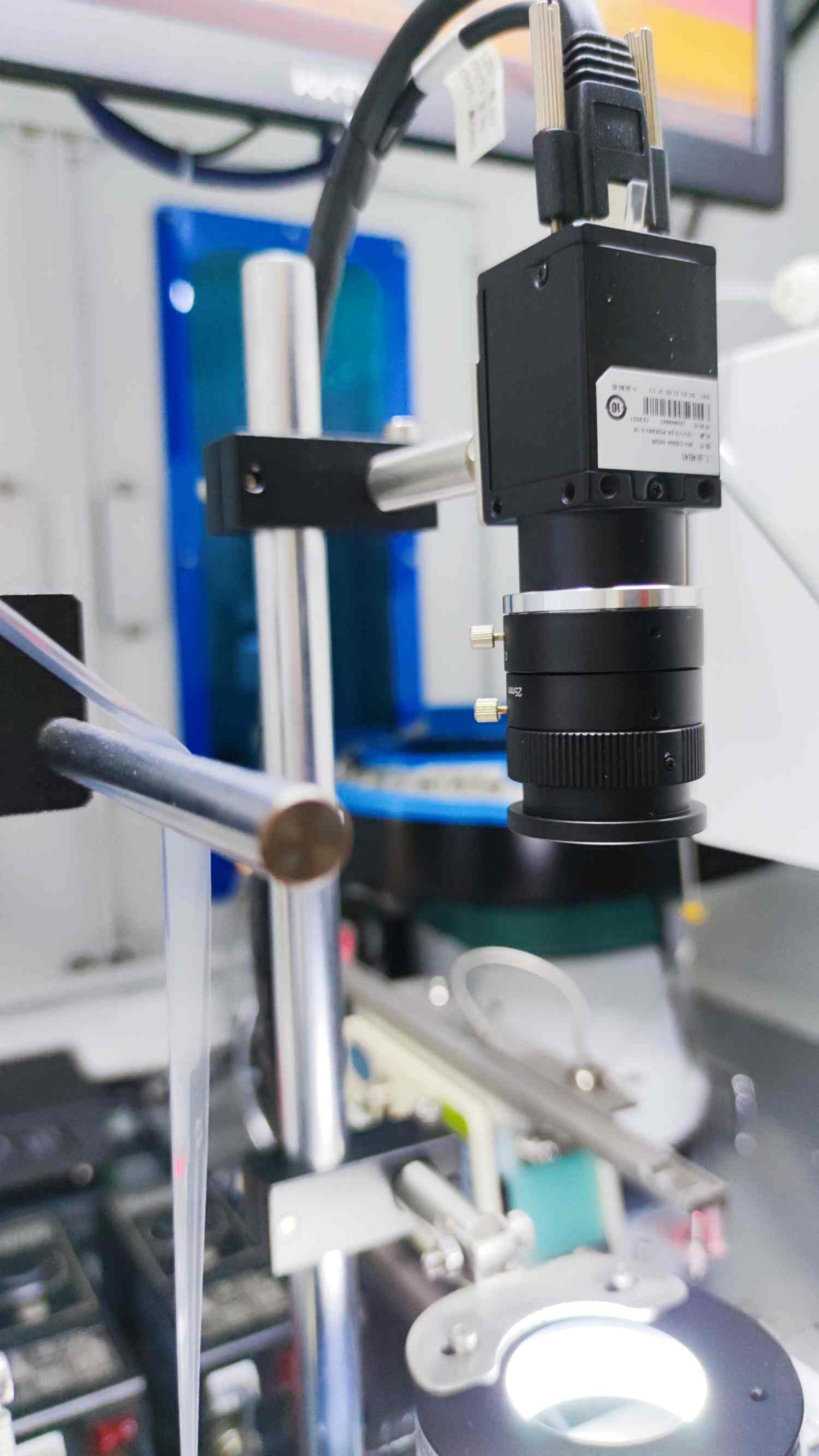 HJS Automation International Limited, located in Shenzhen, the capital of science and technology in China, is a scientific and technological intelligent automation enterprise integrating R & D, production, sales and service. The products are positioned in SMD component automatic package processing. 
The company has mastered in advanced automatic tape and reel technology for more than 15 years. We have a professional technical team, focusing on high-end full-automatic tape and reel machine with device testing and laser marking, test sorting machine, appearance inspection machine, general machine, full-automatic punching and knitting machine, precision vibrating disk, parallel manipulator and intelligent OEM, so as to provide one-stop services for the automation of electronic packaging industry. 
We provide solutions for packaging / packaging and storage (trays / Waffle pack / embossed carrier tape / Cover Tape / Reels etc …) According to EIA standards 481 / IEC. We provide testing solutions / Programming / Serialization / Laser Marking / Tape and reel all kind of components (SMD devices, connectors, etc…)
Our products meet international quality standards and pass strict quality tests. All products have high precision, good stability, convenient use and simple maintenance. The equipment is widely used in new energy, lithium battery, it manufacturing, aerospace, marine science, precision manufacturing, consumer electronics, automotive electronics, convenient intelligence, home appliances, electronic components and other industries. Technology first, customer first. The company has a number of national patents. 
We uphold the enterprise spirit of harmony, integrity, efficiency and innovation and wholeheartedly provide high-quality services for every customer!
We understand your requirement is based on your component/device specification, which may be special and unique. HJS Automation has strong ODM capability and we can do customization for you.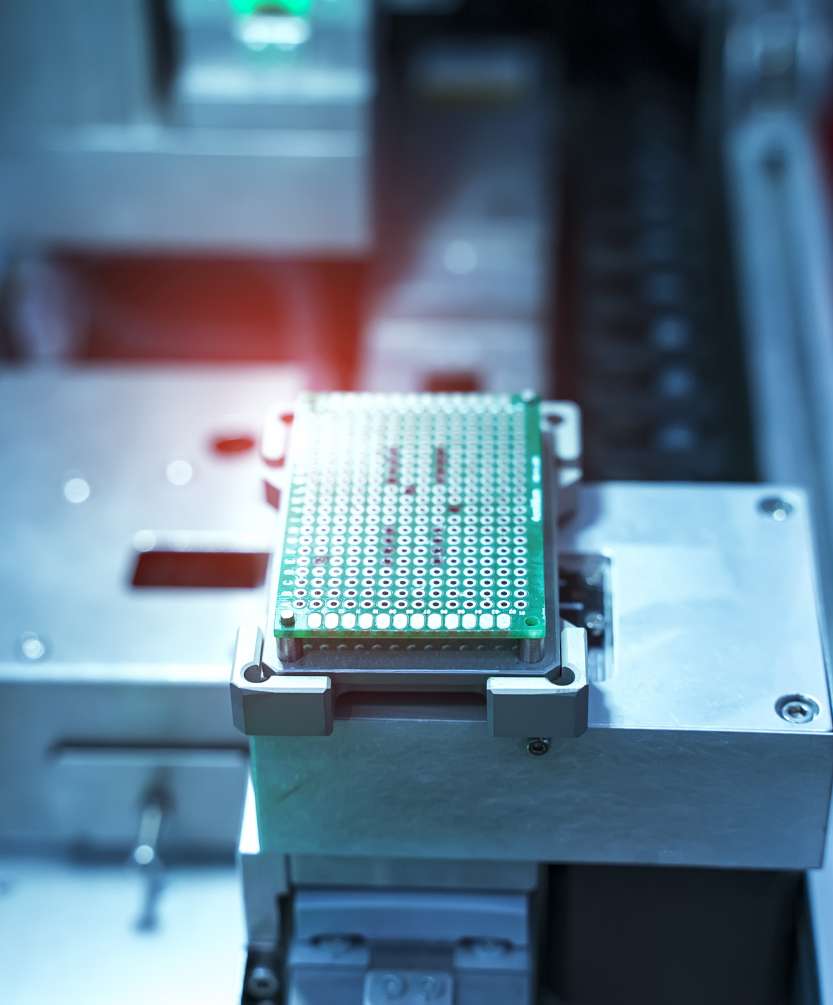 SMT Application
Widely used in SMT production line, HJS equipment provides stable and reliable performance.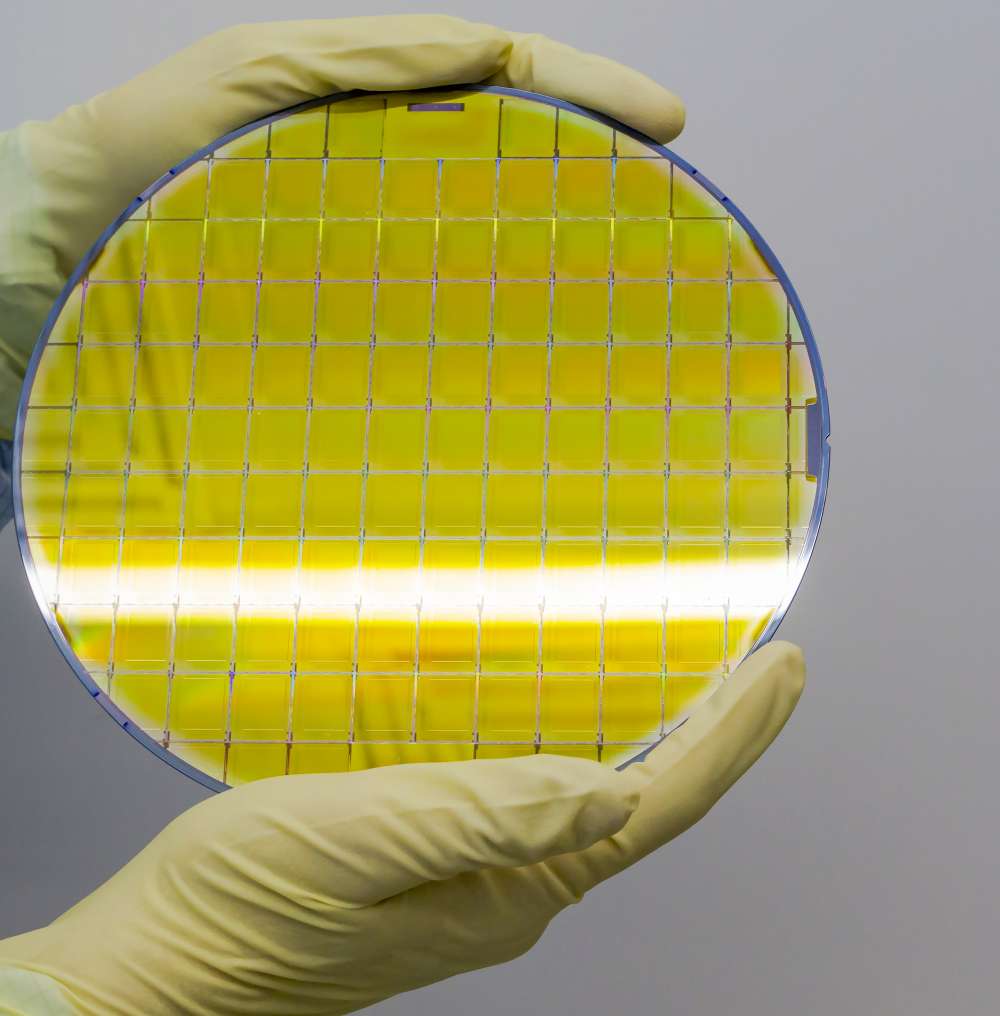 Semiconductor Area
Wafer pick and place with die sorting and testing solution. HJS offer different technology in SIP/CHIP manufacturing.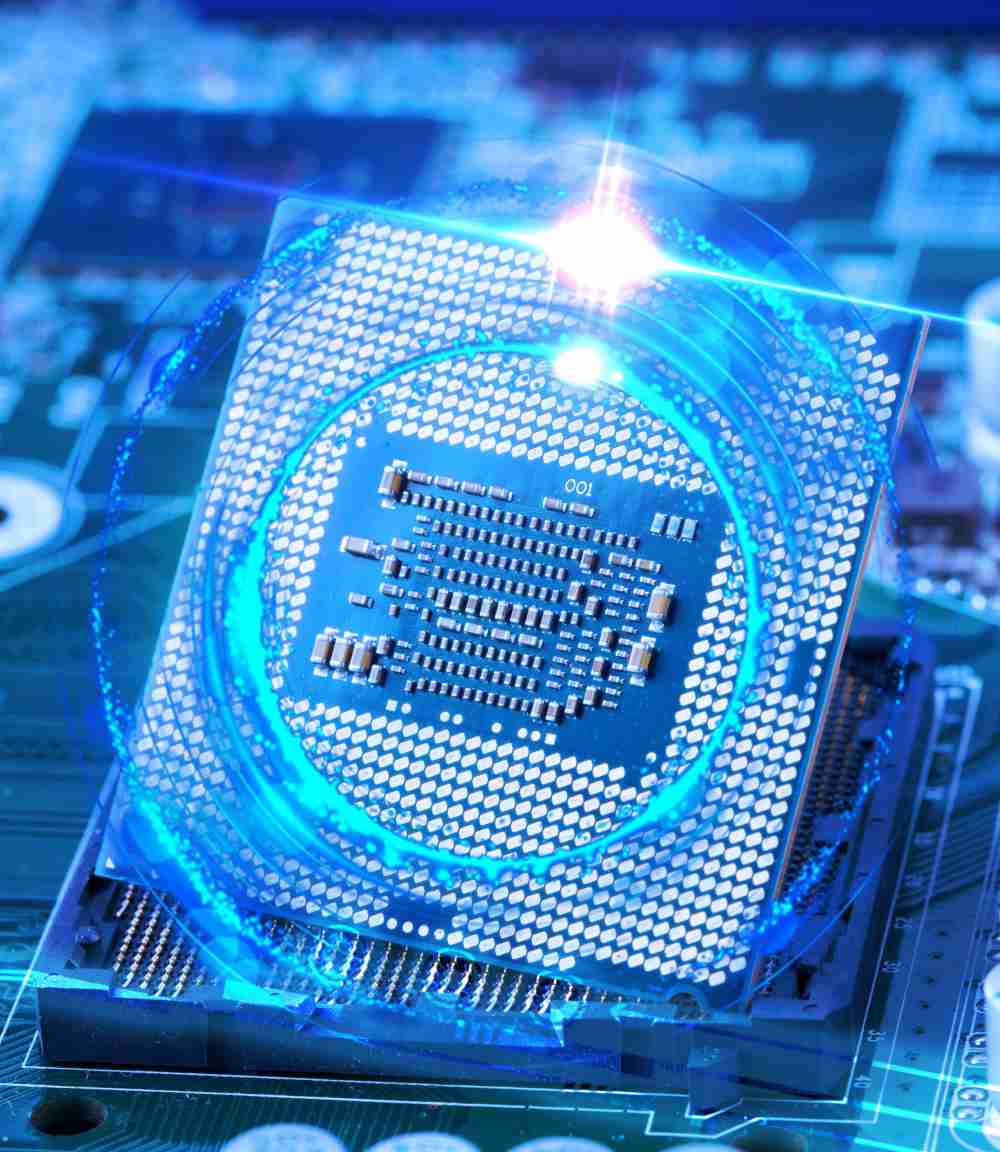 SMD Processing
HJS provides various SMD packaging and taping solution, also including retaping and detaping process.